GLP ready,
imaging and advanced
GLP ready,
imaging
and advanced
---
---
---
The Experimental Neurology Unit (ENU) combines different expertise and equipment in a single research group at the highest preclinical level, with interests in neurological, neuroimmunological and oncological fields.
The preclinical diagnostic imaging unit consists of an interdisciplinary research group with expertise and interests in translational diagnostics and in vivo imaging dedicated to the development of new therapeutic strategies.
Area managers: Guido Cavalletti - Rosa Maria Moresco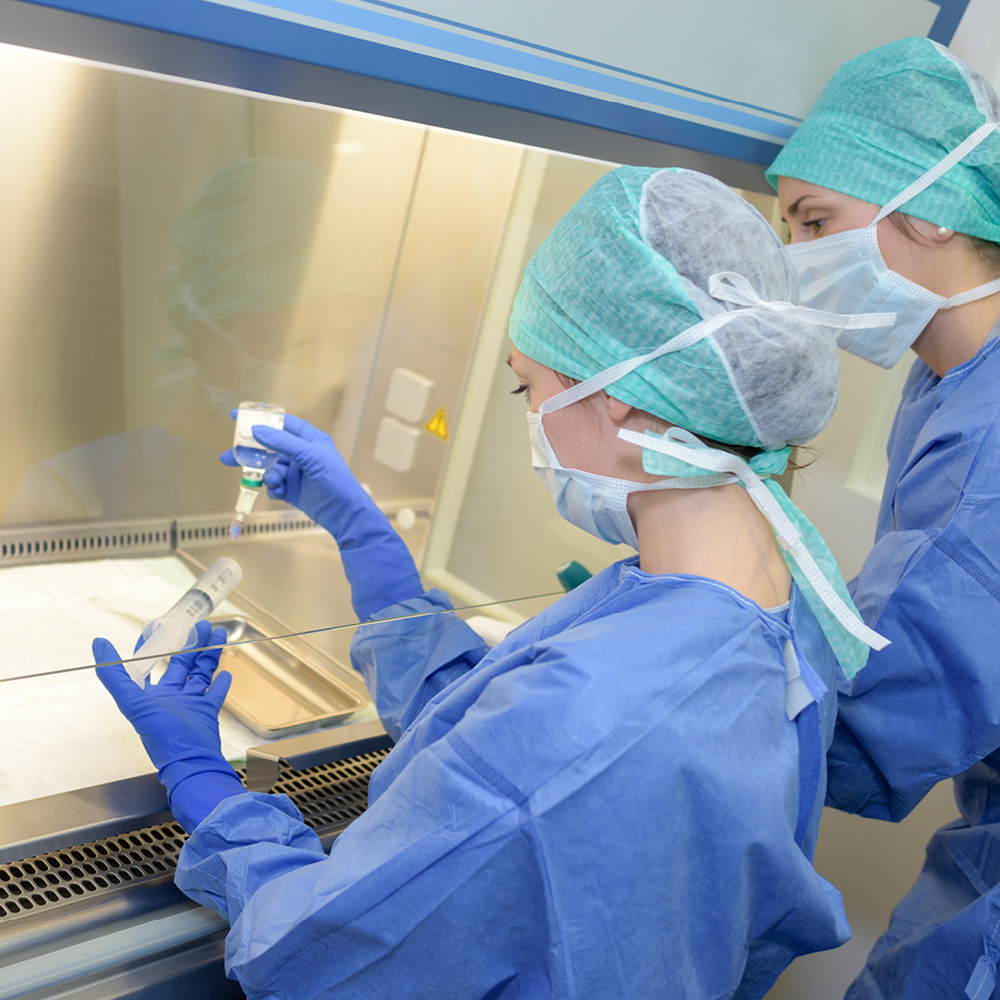 main
Activities___________ ENU Unit

The study of the pathogenesis of the neurotoxic effects of chemotherapy

The efficacy and toxicity of new anticancer or chemotherapy support treatments

The efficacy and toxicity of new "drug delivery" strategies (nanoparticles)

The efficacy testing of mesenchymal stem cells as a therapeutic option in the treatment of neurological disease
main
Activities ___________ Diagnostic imaging Unit

The development of new diagnostic probes for in vivo imaging

The kinetic evaluation of organ-level biodistribution of fluorescent or radioactive isotope-labelled nanoparticles

The characterization of animal models of disease and evaluation of the effectiveness of new treatments by in vivo imaging dedicated to preclinical studies.
The ENU area has high quality equipment for structural and functional analysis of biological mechanisms of medical relevance. The GLP-ready laboratories are organized in such a way that they can quickly access the necessary certifications for the development process of products for human use.
The diagnostic imaging laboratory has pre-clinical in vivo imaging instrumentation:
a TAC system (Bruker)
fluorescence imaging (FMT-Perkin Elmer)
MRI.
The group has access to radiochemistry laboratories and equipment for in vivo molecular imaging, in vivo behavioral studies and histological evaluations equipped with the following instrumentation:
Low Voltage Electron Microscope, delong LVEM25 (LVEM-TEM)
Noldus catwalk XT system XT
Holographic microscope CX-A (Nanolive)
SIMOA ultra-sensitive ELISA digital system, Quanterix SR-X
Autostainer 360-S2D AHSI
Scanning system, Axioscan 7 Zeiss
Scientific research that makes business grow